FOR BUSINESS OWNERS WITH A PURPOSE
"
MOST PEOPLE'S TOP POSTS ARE PHOTOS OF THEM,
NOT THEIR WORK.
In order for people to truly connect with the work you're creating, they first have to know, like, trust and understand the creator.
"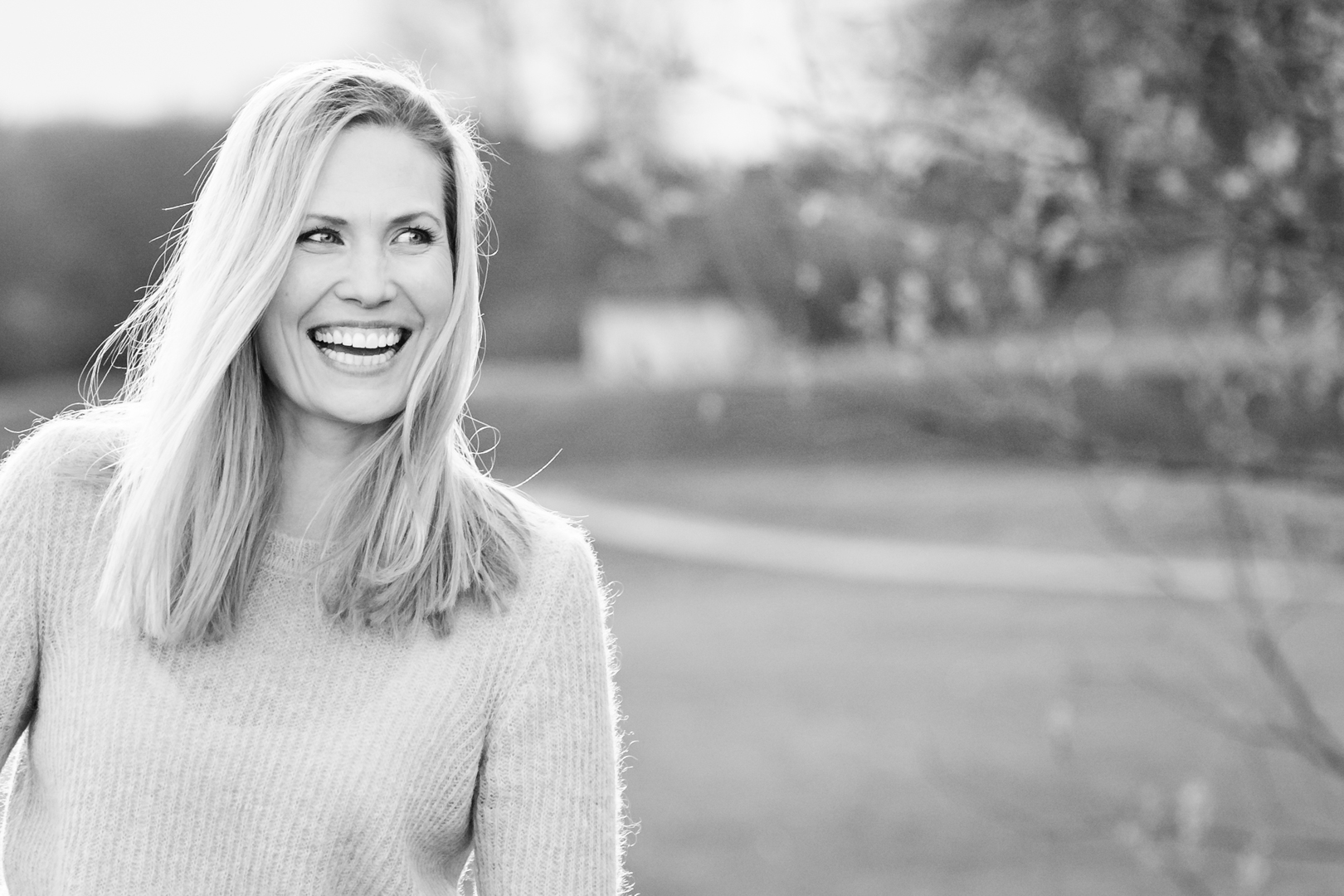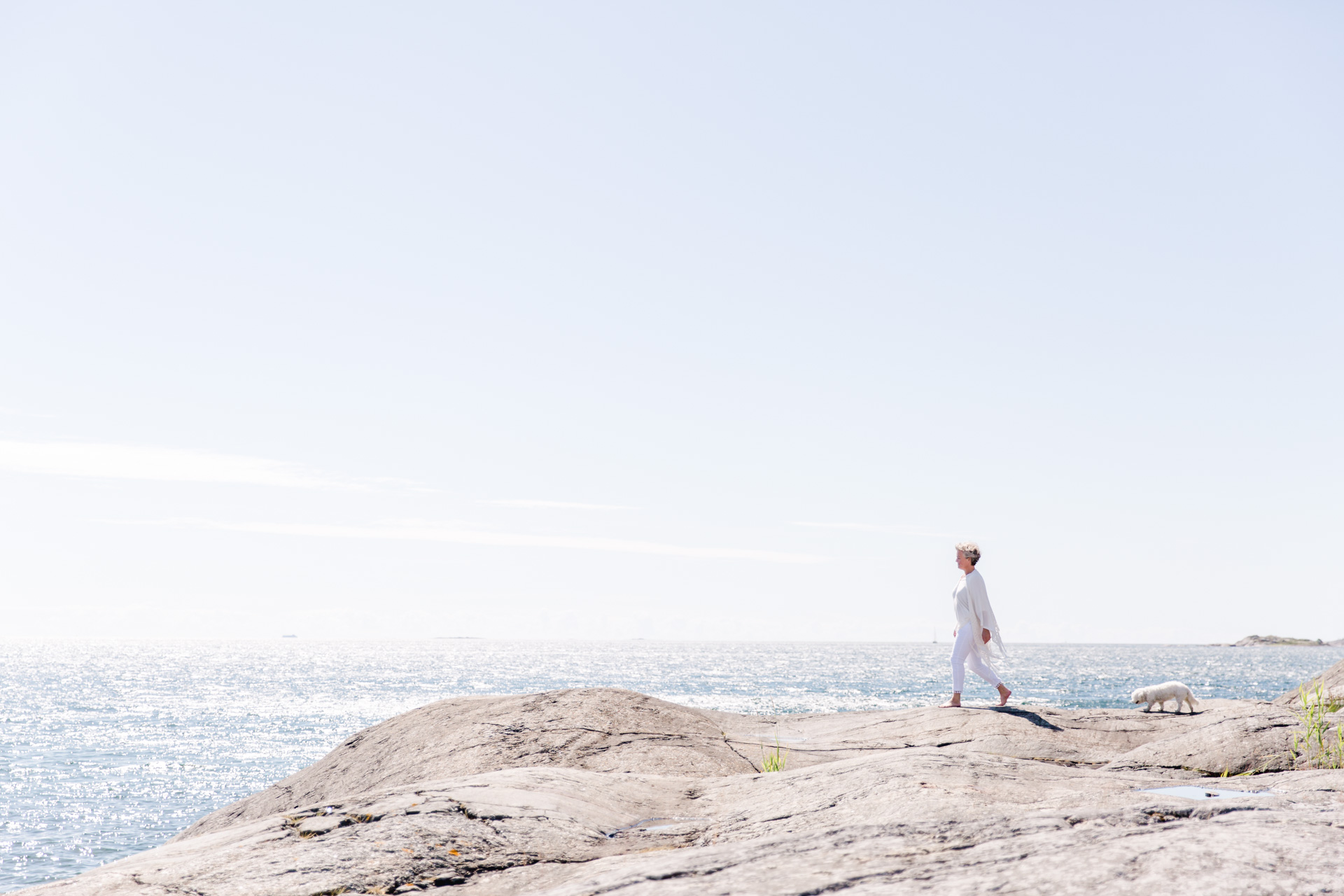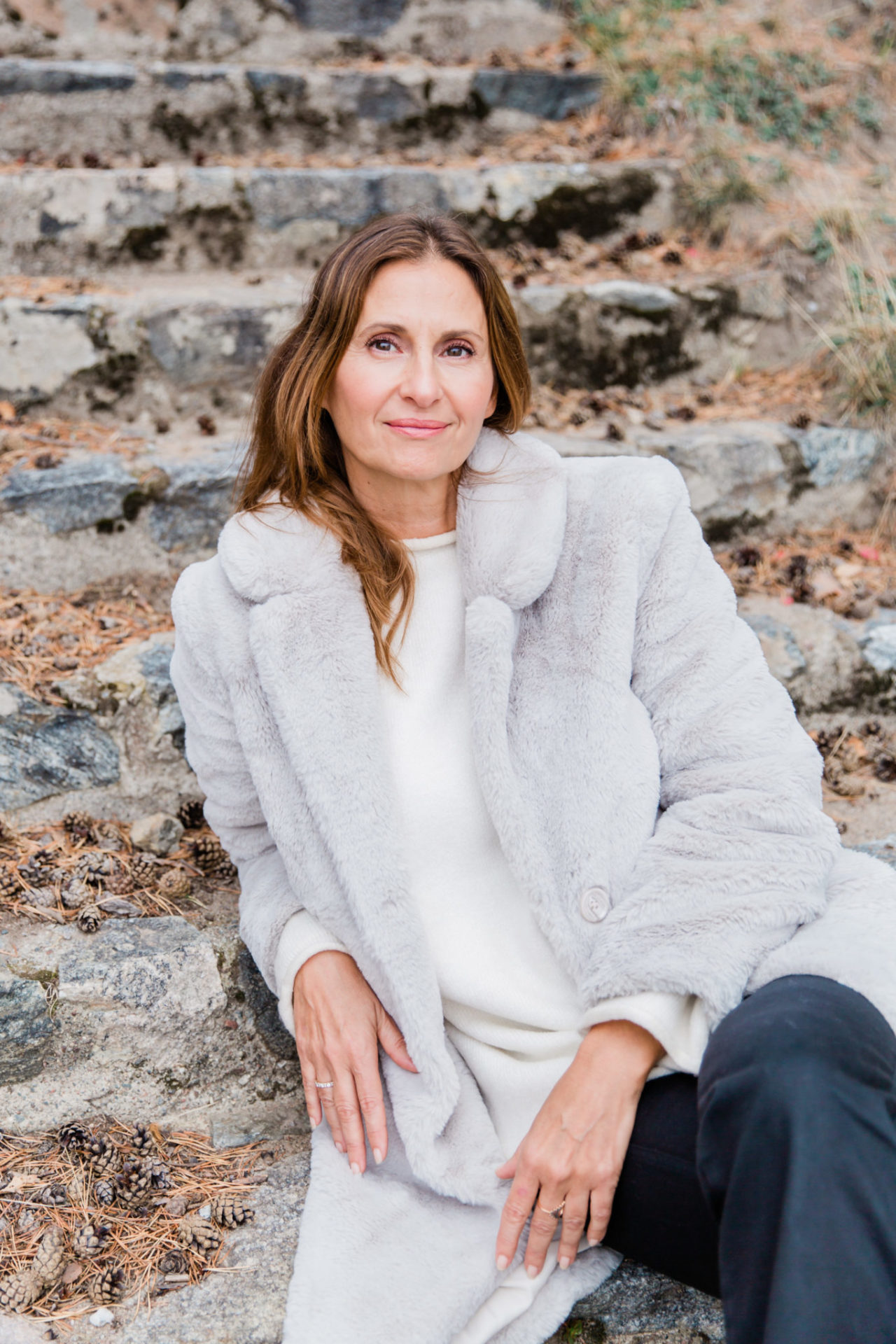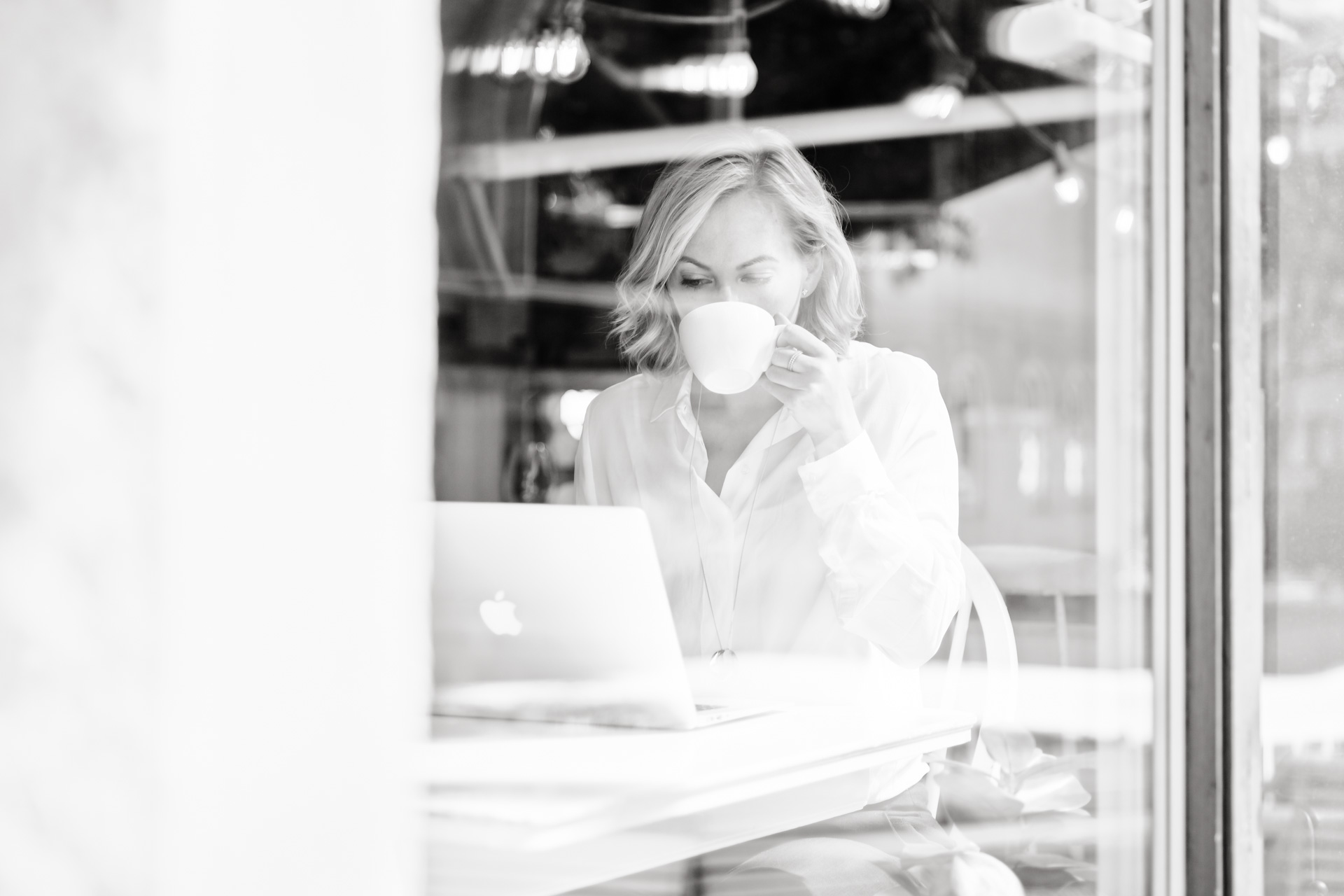 The internet is a noisy marketplace.
When you are surrounded by so many other entrepreneurs doing a similar job to you, it can be hard to reach out and get your valuable message heard.
What is going to set you apart from the crowd is YOU.
You put your heart and soul into your business and deserve to reach your goals live your dream life. Professional and well-curated images on your website and social media channels that help your audience relate to the real person and the passion behind your products or service will help you to:
ATTRACT YOUR IDEAL CLIENTS
Your audience doesn't need you to be perfect.
They want to connect with someone who understands them and who they feel they know, like and trust.
Sharing good-quality, professional photos reassures your audience that you will delivery the same level of quality in your business – while being true to who you are.
Personal brand photography is tailored to your brand and to what will attract your ideal clients.
"
I DON'T JUST WANT A PASSPORT PHOTO ON MY WEBSITE.
That just doesn't say enough about me.
"
CATTIS OLSSON, CAPUMA
(a client who really understands why storytelling photography is a must for her business)
RELAXED
Forget awkward posing and fake smiles.
We don't all love having our photo taken, so it can be nice to know that you will be looked after by someone who cares and wants you to look and feel great. When you can relax and be yourself, you look good.
ON-BRAND
This is all about you and your business.
Everything, from location choices and clothing guidance, to expressions and stories captured will be tailored to your unique brand and what you need to help you attract your ideal clients.
PROFESSIONAL
Your time, money and reputation are valuable.
You will be taken care of every step of the way – from first inquiry to consultation meeting, through the session, image delivery and beyond.