MUCH MORE THAN JUST A HEADSHOT
BOOST YOUR PERSONAL BRAND AND GROW YOUR BUSINESS
WITH AUTHENTIC STORYTELLING PHOTOGRAPHY
by Janine Laag, Lumeah Photography
Sweden | Australia | France | Worldwide
"I don't just want a passport photo to put on my website.
That doesn't say enough about me."
Cattis Olsson, CAPUMA (a client who really understands why storytelling photography is a must for her business)
The internet is a noisy marketplace
When you are surrounded by so many other entrepreneurs doing a similar job to you, it can be hard to reach out and get your valuable message heard. You put your heart and soul into your business and deserve to reach your goals.
 What is going to set you apart from the crowd is YOU.
 Professional and well-curated images on your website and social media channels that help your audience relate to the real person and the passion behind your products or service will help you to:
attract your ideal clients
build trust
grow your business
Why choose Janine at Lumeah Photography?
Relaxed Photo session
Forget awkward posing and fake smiles.
Not everyone loves having their photo taken, so it can be nice to know that you will be looked after by someone who cares and wants you to look and feel great. When you can relax and be yourself, you will automatically look better.
Unique Photos
This is all about you and your business.
Everything, from location choices and clothing guidance, to expressions and stories captured will be tailored to your unique brand and what you need to help you attract your ideal clients.
Professional Photographer
Your time, money and reputation are valuable.
You will be taken care of every step of the way – from first inquiry to consultation meeting, through the session, image delivery and beyond.
See some of my brand photo work
Click on any of the photos below to see more from each session.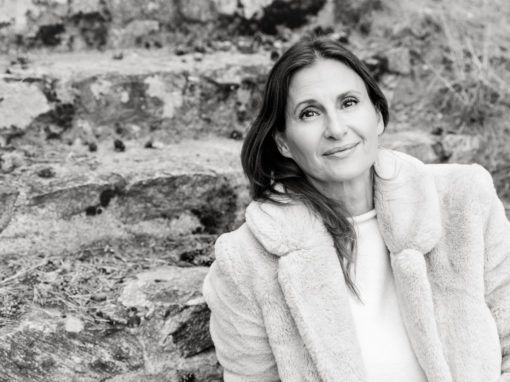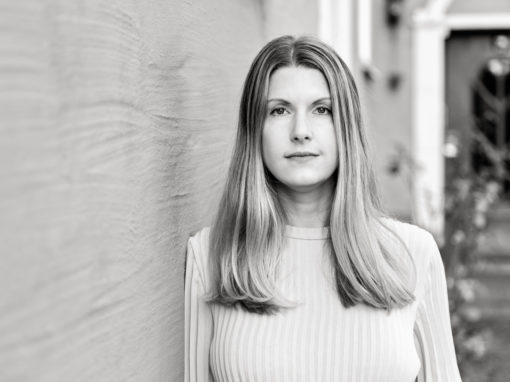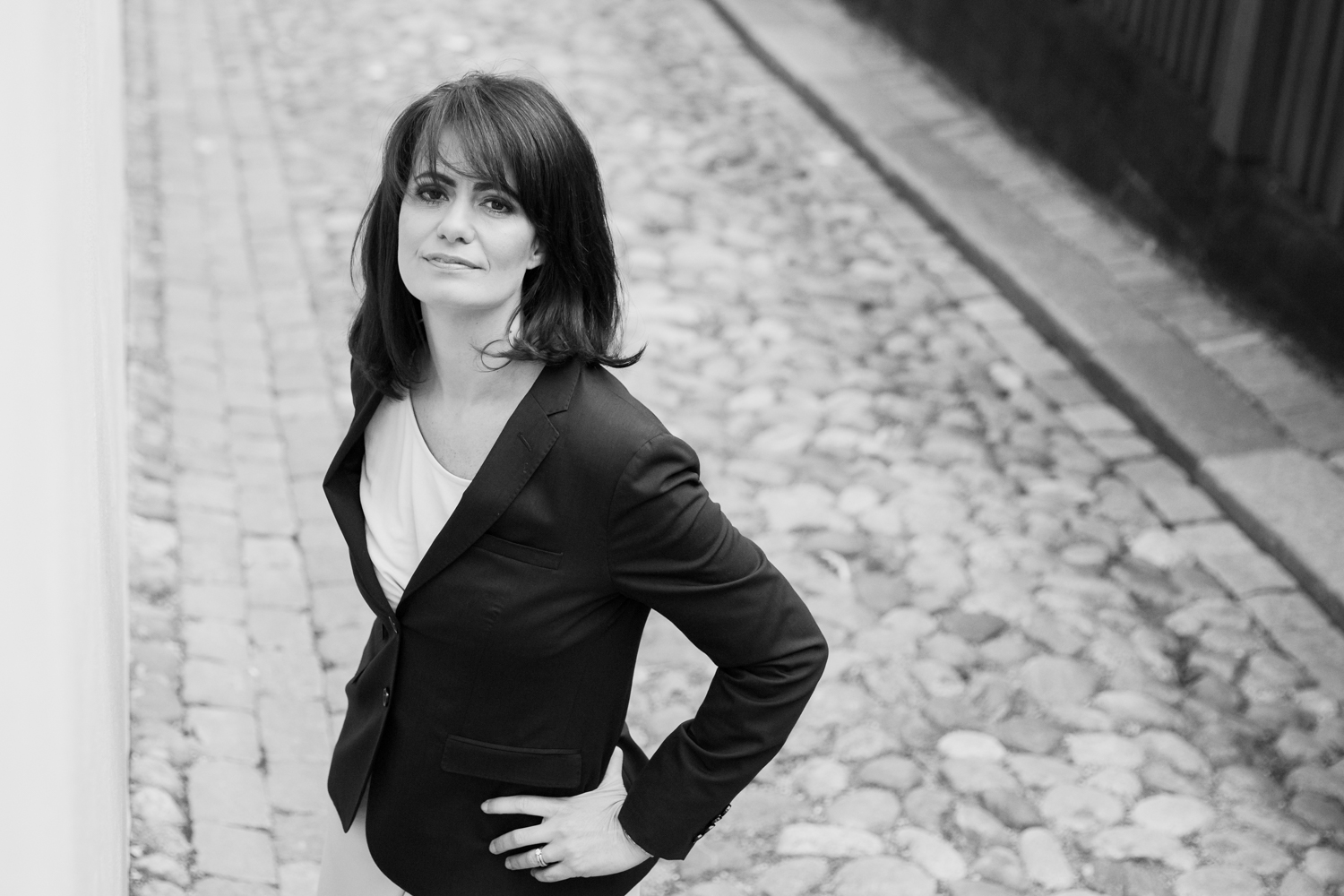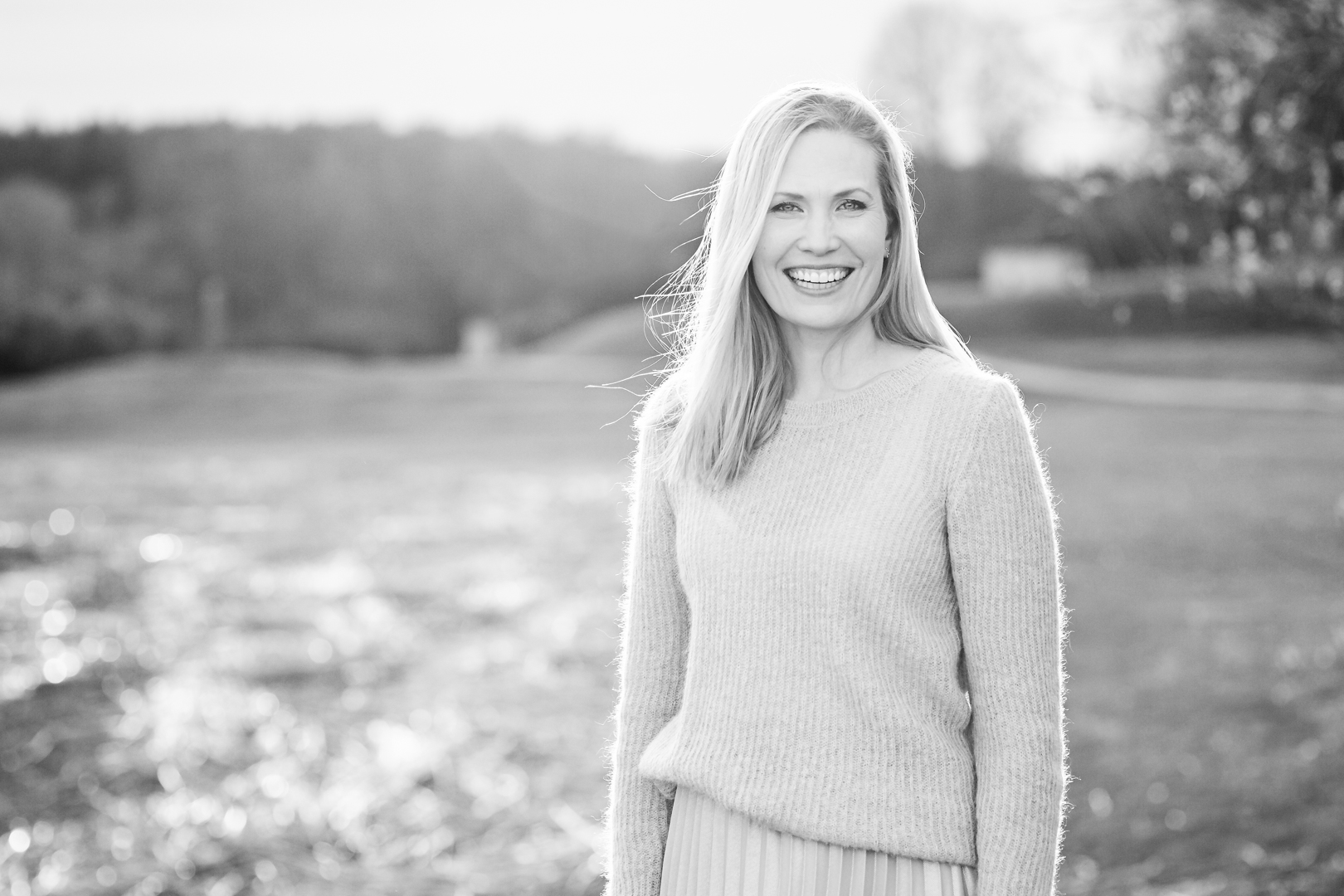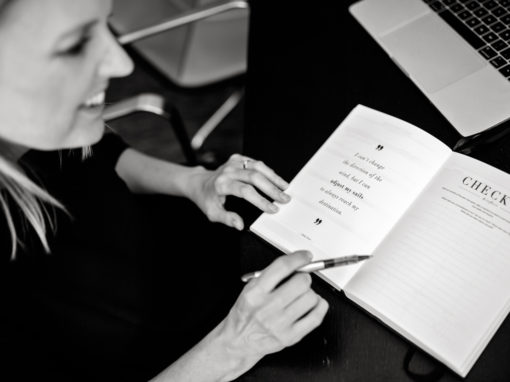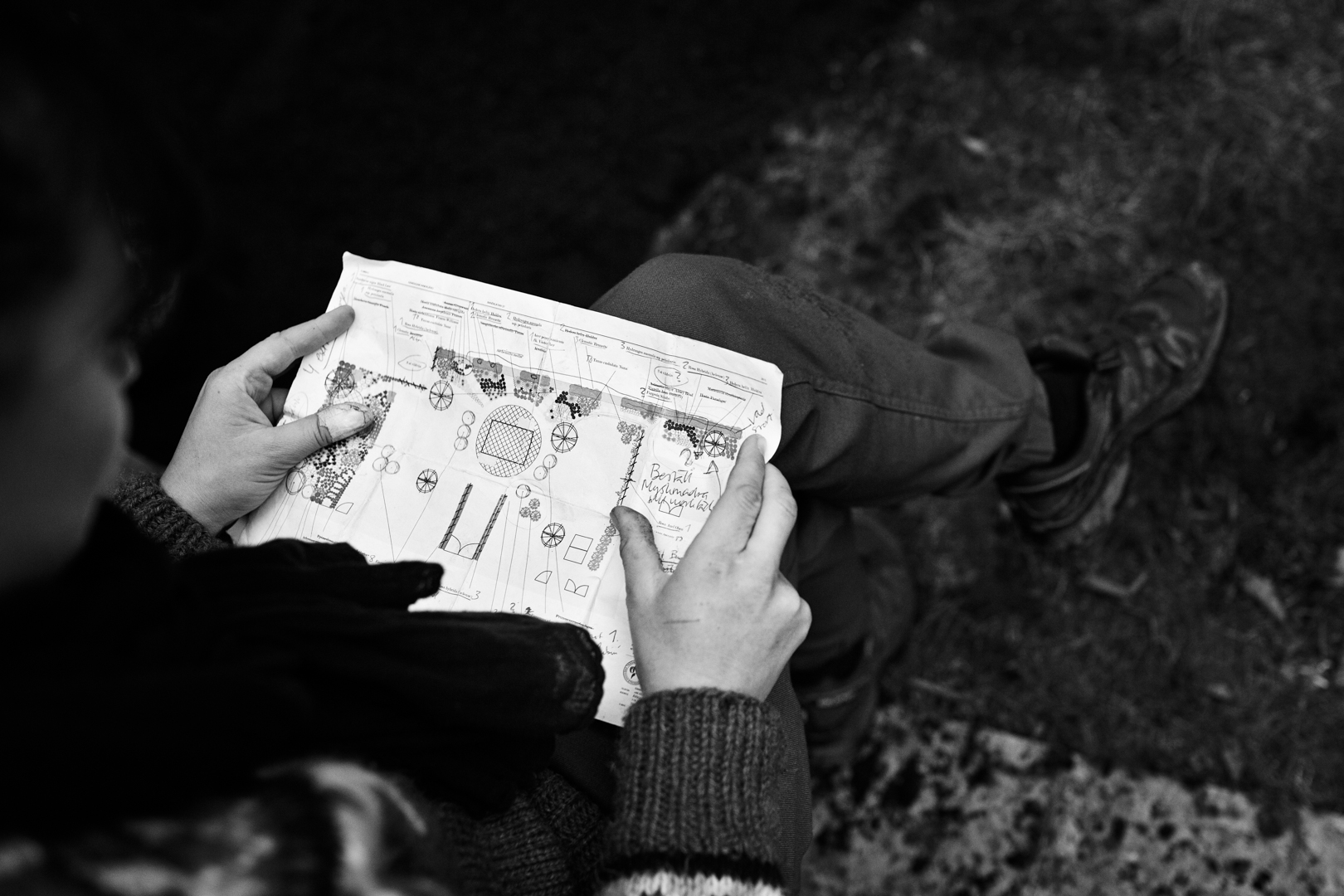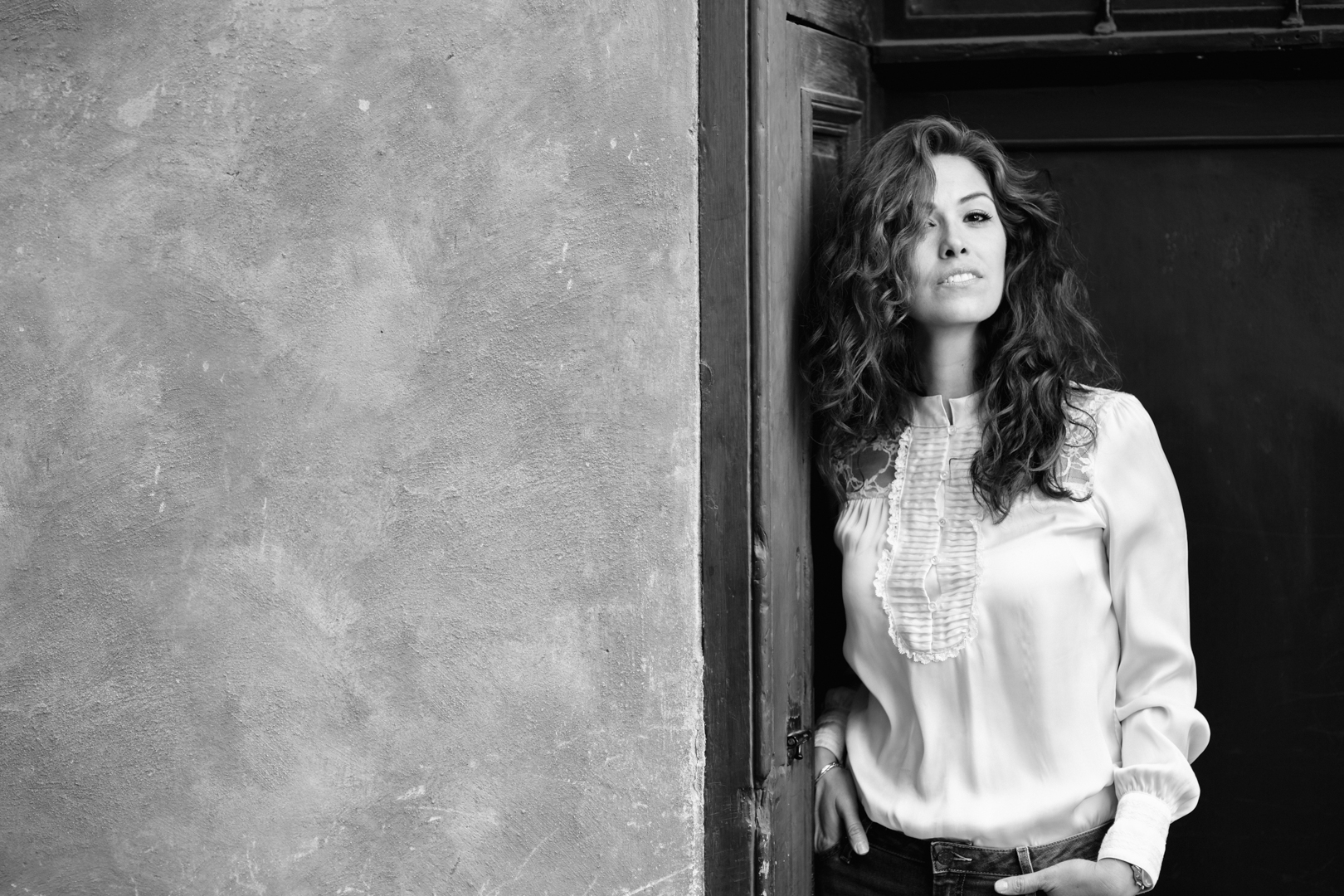 1. Plan
Click on the button to fill in the contact form to say hi and tell me a little about yourself and your business.
We'll then get started with a detailed questionnaire and a meeting to get to know each other and plan for the type of images and locations that will capture your brand and your stories in the best way possible. If you're not sure what your personal brand is, I'll help you work that out.
"I really feel like I'm in good hands with you. You are so professional, and everything you say and write feels so well-thought out with me and my needs in focus!"
2. Capture
During your photo session, you just need to relax and enjoy yourself. We'll basically hang out, chat and have fun – all while taking beautiful, authentic photos of you being you.
My sessions are relaxed, fun and painless! I want to capture you being yourself and avoid strict posing. I'll guide you through the whole process and help you forget about the camera – because that's when you'll look your best.
"I'm still on a high after our session! It really felt like I was hanging out with a good friend, which meant that I could relax and be myself."
3. Results
Within two weeks, your images will be delivered in a password-protected online gallery, ready to be shared. I will help get your images into the right format for your needs and give suggestions for how to use them in the best way.
Fill your website and social media channels with your beautiful, professional images, add clear, inviting text and bring your true self to your online conversations.
"I can't even describe the feeling of being able to send out my newsletter with these gorgeous photos!! I can hardly believe that it's ME in them! I feel so proud."
I'd contacted a few photographers, but Janine was the only one who replied quickly and was friendly from the very beginning.
Besides her professionalism beautiful photographs, she is a very considerate photographer. As a customer, you appreciate being taken care of – both in emails and real life – and she does that very well!
Juliana
Janine has a talent for helping you feel incredibly relaxed. She sees when you start to tense up and gives you time to refocus and feel calm again.
It was important to me to find a photographer who understands me. The whole process was incredibly professional, from the questionnaire and planning meeting to the session. By creating different stories that I wanted to capture, Janine was able to bring out the real me and the feeling I wanted in my photos.
This is personal brand photography at its best! I always want to have Janine with me – not only because she's an incredibly talented photographer, but also because she's a wonderful person that makes you happy just spending time with her."
Cattis
We discussed the scope and goals of the session in quite a constructive manner beforehand, which was reassuring. The way Janine works before and during the session removed any uncertainties or worries I might have had about being photographed.
It is clear that she has a genuine interest in people and an eye for how to capture them. Janine is professional, yet good fun and easy-going, with a gentle way of communicating which helps you relax and not think as much about the camera.
Mattias
Success Stories
I love seeing how my clients are using their images on their websites, social media, email newsletters and in so many other ways.
What I love most of all is seeing the confidence they get from having professional images that are tailored to their brand, that project their unique values and take their marketing to a new level.
Competent & empathetic
Your audience doesn't need you to be perfect, they want you to be authentic. They want to connect with someone they feel is competent in their field and who is going to care and listen to them.
Personal brand photography is tailored to your brand and to what will attract your ideal clients.
You and your business are unique and this should be reflected in the images you use.
Authentic, natural images capturing your true personality
I'm a natural light photographer and a true believer that the only way to run a business is with heart and soul. I want to capture authentic images that embrace the real you in environments that capture the spirit of your business and your own personality – whether it's in your work space, a café, your home, your favourite part of town, on a beach or your favourite city in the world. The possibilities are endless.
Trust me to help you relax and capture you at your very best and to be able to translate your personal brand into images.
Hi, I'm Janine!
When you book a session with Lumeah Photography, I'm the one who will be behind the camera and holding your hand through the whole process, helping you to relax and bring out your true personality, capturing images tailored to your unique brand.
I followed my heart all the way from Australia to Sweden and have made myself at home here. I brought with me my down-to-earth, relaxed Australian personality, and an obsession with providing the most professional and caring service I can.
I'm allergic to fake. I genuinely want my clients to succeed and know that my images capturing their authentic stories and personality will help them to do this.